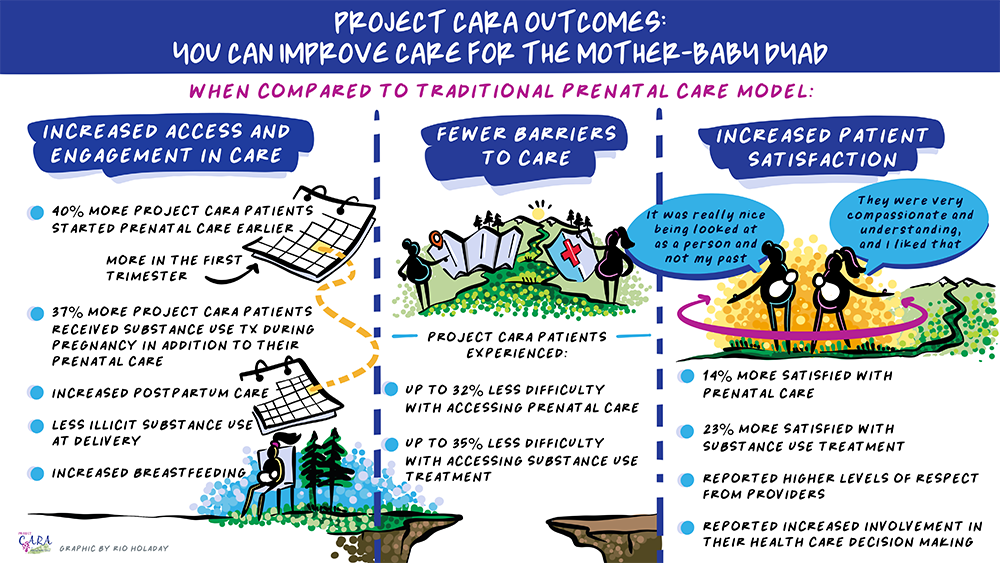 (click to enlarge)
This page is for providers who want to learn more about providing integrated, trauma-informed care to patients with perinatal substance exposures. Here you will find resources to learn more about perinatal substance use disorders, prescribing buprenorphine, and more.
Toolkits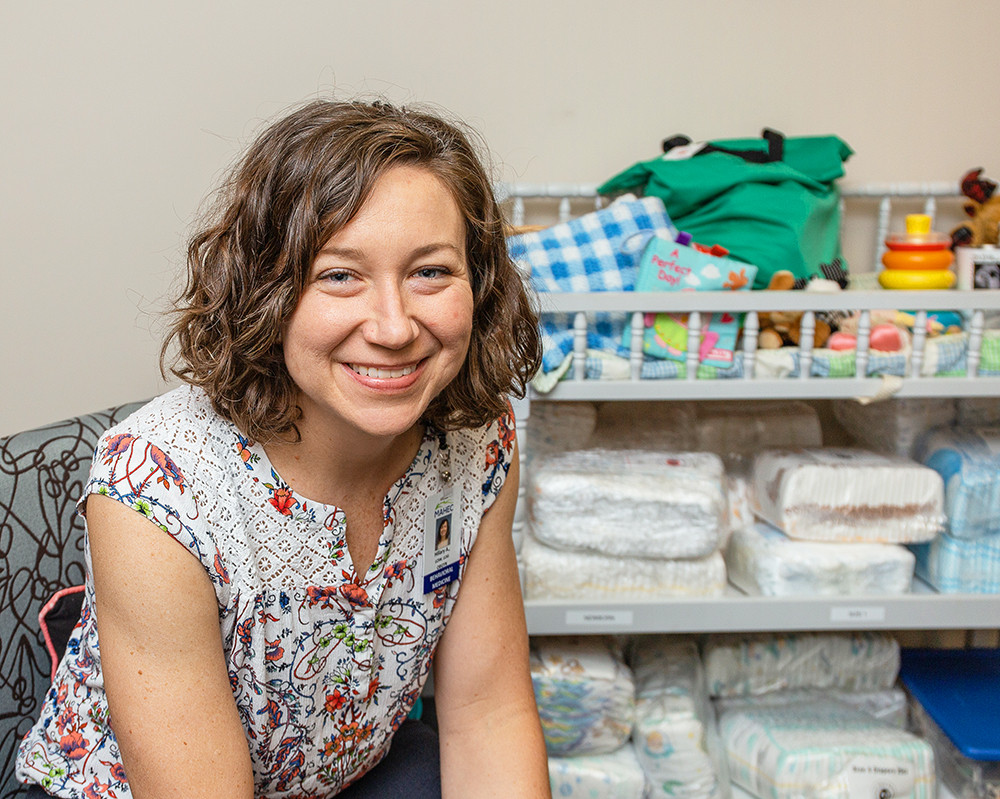 Other Clinical Resources:
Check out "Season 1, Episode 8: Perinatal Substance Use Disorder Program: Introduction to Project"