First preference is given to health professions students from schools affiliated with the NC AHEC Program. Please note that housing is limited and is provided on a first-come, first-served basis.
MAHEC Housing
MAHEC maintains apartments locally in Asheville and Hendersonville. We also have housing outside of these areas. All requests for AHEC student housing must be made through the statewide MyAHEC website. Room reservations begin the day before your rotation starts. Other housing locations include Burnsville, Cherokee, Hayesville, Highlands, Franklin, Pisgah Forest, Spruce Pine and Robbinsville.
Housing Requirements:
Non-refundable $50 deposit is required for all non-NC AHEC affiliated and out-of-state students in order to secure a reservation; this deposit will be applied to the total amount owed.
Housing Agreement Form
Proof of Flu and COVID-19 Vaccine. Please provide proof to Jasmine Wood.
Housing Policies:
Pet Policy: Unfortunately, we are not able to host pets in any type of student housing.
ESA Policy
Contact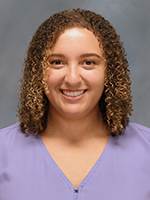 Jasmine Wood, MHA
Program Specialist, Student Services & Housing
Jasmine.Wood@mahec.net
828-407-2599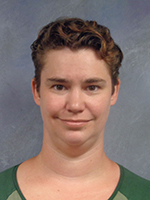 Lindsey Mashburn
Facilities Management Coordinator
housingwo@mahec.net
(828) 257-4427