First preference is given to health professions students from schools affiliated with the NC AHEC Program. Please note that housing is limited and is provided on a first-come, first-served basis.
MAHEC Housing
MAHEC maintains apartments locally in Asheville and Hendersonville. We also have housing outside of these areas. All requests for AHEC student housing must be made through the statewide MyAHEC website. Room reservations begin the day before your rotation starts. Other housing locations include Burnsville, Cherokee, Hayesville, Highlands, Franklin, Pisgah Forest, Spruce Pine and Robbinsville.
Housing Requirements:
Application through My AHEC
Signed Housing Agreement Form (download here)
Proof of COVID-19 Vaccine
Students from the following schools are considered in-state affiliated. Any student that does not attend one of these schools will receive a $25 nightly fee during their stay that must be paid by their last day.
Campbell University Duke University East Carolina University Elon University Gardner-Webb University High Point University Meredith College Methodist University Pfeiffer University UNC–Chapel Hill UNC–Charlotte UNC–Greensboro UNC–Wilmington Wake Forest University Western Carolina University Wingate University Winston-Salem State University
Housing Policies:
Pet Policy: Unfortunately, we are not able to host pets in any type of student housing.
ESA Policy
Contact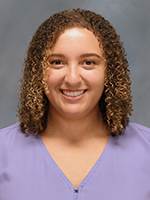 Jasmine Wood, MHA
Program Specialist, Student Services & Housing
studentservices@mahec.net
828-407-2599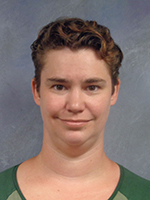 Lindsey Mashburn
Facilities Management Coordinator
housingwo@mahec.net
(828) 257-4427