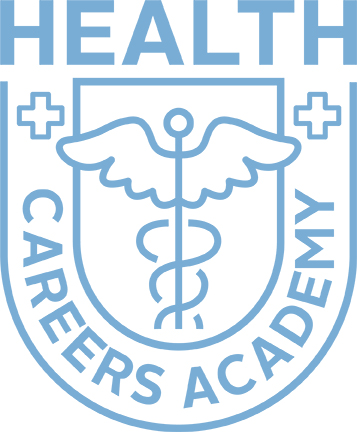 The Health Careers Academy is an enrichment program for high-achieving WNC high school sophomores, juniors, and seniors interested in careers in health care. Accepted students will spend their spring semester participating in a multitude of programs partnered with UNC Health Sciences at MAHEC, both in person and virtually, including a Simulation Center tour at MAHEC, 1:1 health career advising, connections to students and faculty at MAHEC, and more!
All Academy participants will have preferential consideration for the annual Health Careers Summer Camp, which takes place in Late June/Early July at the University of North Carolina at Asheville, and will be a culminating event for participants who complete the Academy. All programming associated with the Health Careers Academy and/or Health Careers Summer Camp is free for all students. The Health Careers Academy is intended to cultivate WNC students interested in health care careers, as well as prepare them for the next step in their academic and professional careers.
Now Accepting Applications!
Eligibility Requirements
High School sophomore, Junior or Senior as of the Spring Semester
Interest in a healthcare career (including Physician, Physician's Assistant, Nurse Practitioner/Midwife, Nurse, Dentist, Pharmacist, Physical Therapist, and more)
Minimum weighted GPA of 3.0.
Reside in/attend school in any of the following counties: Clay, Cherokee, Graham, Haywood, Henderson, Jackson, Macon, Madison, McDowell, Mitchell, Polk, Rutherford, Swain, Transylvania, Yancey
Contact
For more information, please contact your Regional Health Careers Advisor below based on your county of residence.
Madison, Yancey, Mitchell: Bryan.McClure@mahec.net
McDowell, Rutherford, Polk, Henderson, Transylvania: Misty.Cox@mahec.net
Cherokee, Clay, Swain, Jackson, Graham, Macon, Haywood: Amy.Parker@mahec.net