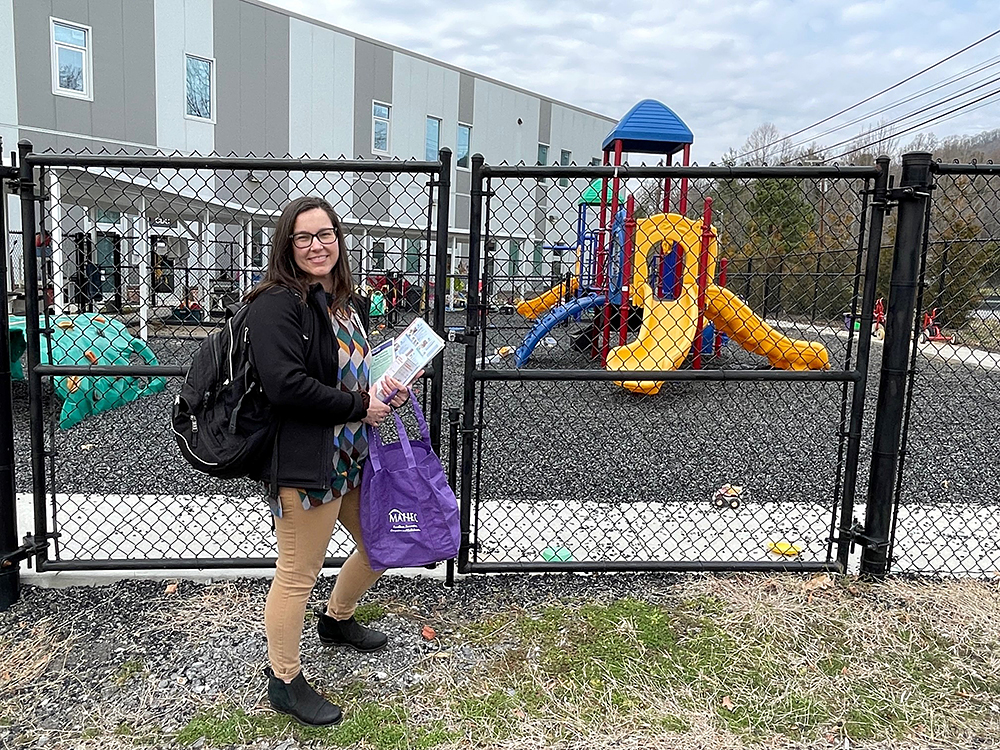 CCHCs are healthcare professionals with specialized training and experience in child health issues. They provide expert guidance, health education and technical assistance through onsite consultations and trainings to child care providers on a wide range of health and safety topics. They assist child care programs to include children with special needs and chronic health conditions by offering technical assistance and by linking programs with local and state resources.
CCHCs work with individual child care facilities to help create environments that best support the healthy growth and development of young children by:
Assessing the health and safety needs and practices in the child care facility
Developing strategies for inclusion of children with special care needs
Establishing and reviewing health policies and procedures
Educating to prevent injuries and infectious diseases
Connecting families with community health resources and referrals
Providing health education for staff members, families and children
Advocating for children and parents
We appreciate making positive changes together!
---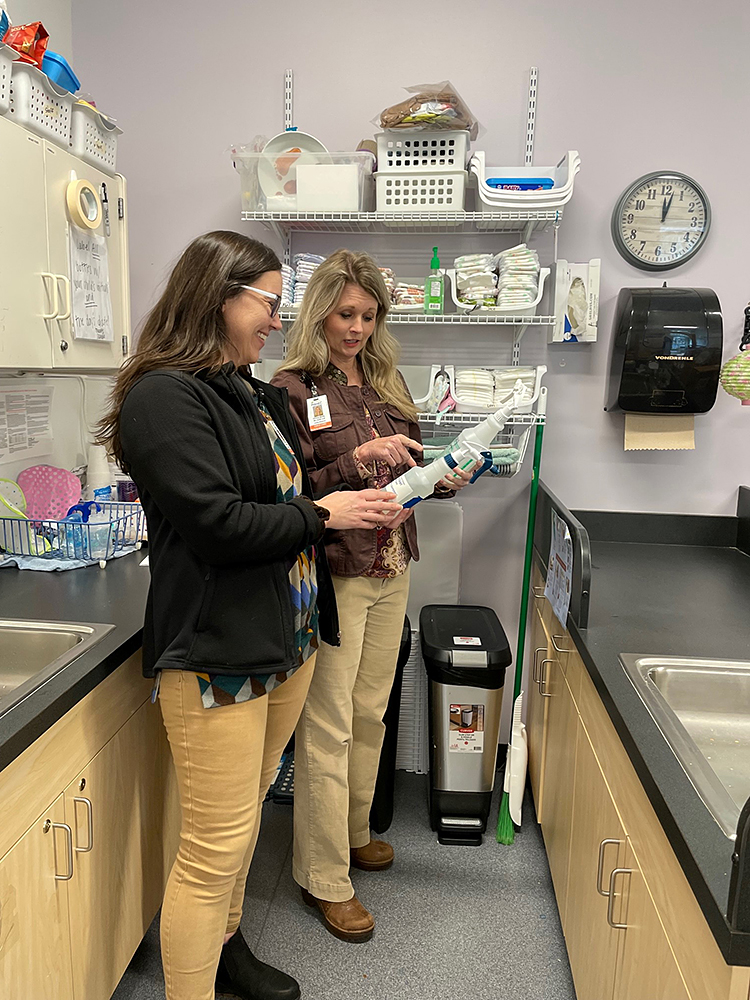 Need medical forms for childcare? DCDEE has state wide forms located here. Scroll down to Medical Action Plans.
For more information, please contact:
Chrissy Wolfe, Child Care Health Consultant
Mountain Area Health Education Center
121 Hendersonville Rd, Asheville, NC
Phone: 828.424.0562
Email: chrissy.wolfe@mahec.net