Rural teaching practices are model rural practices that deliver quality team-based care and make rural practice professionally rewarding, innovative, and sustainable for providers, learners, and staff. This environment fosters multidisciplinary learning that encourages recruitment and retention of providers to rural practices in Western North Carolina.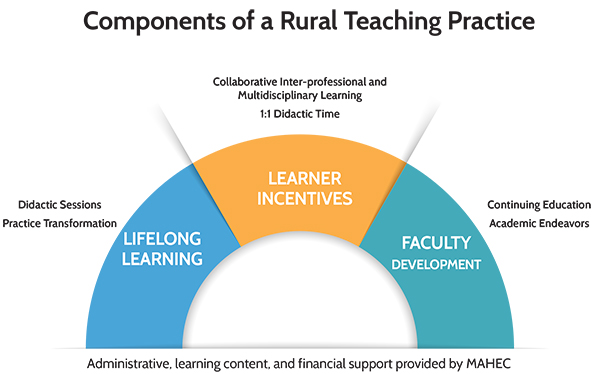 MAHEC's rural fellows are key to rural teaching practices, and often serve as physician champions for education initiatives and as preceptors for student learners. Through the 6 Ps—placement in a rural community, protected time, preceptor development, projects to support comunity engagement, practice clinical development, and partnerships with people and practices—fellows are able to not only support their own development early in their practice tenure, but are also able serve future workforce needs by supporting engaged learning in their practices.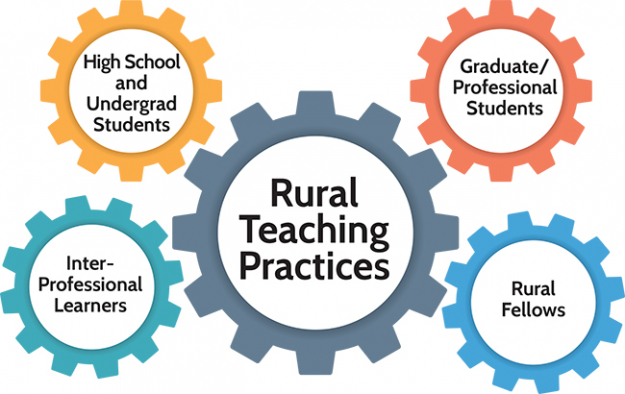 MAHEC currently supports rural teaching practices in Yancey, Mitchell, Polk, and Haywood counties. New rural teaching practice partnerships are being developed in Jackson, Swain, Macon, and Graham counties.