At our office you'll find: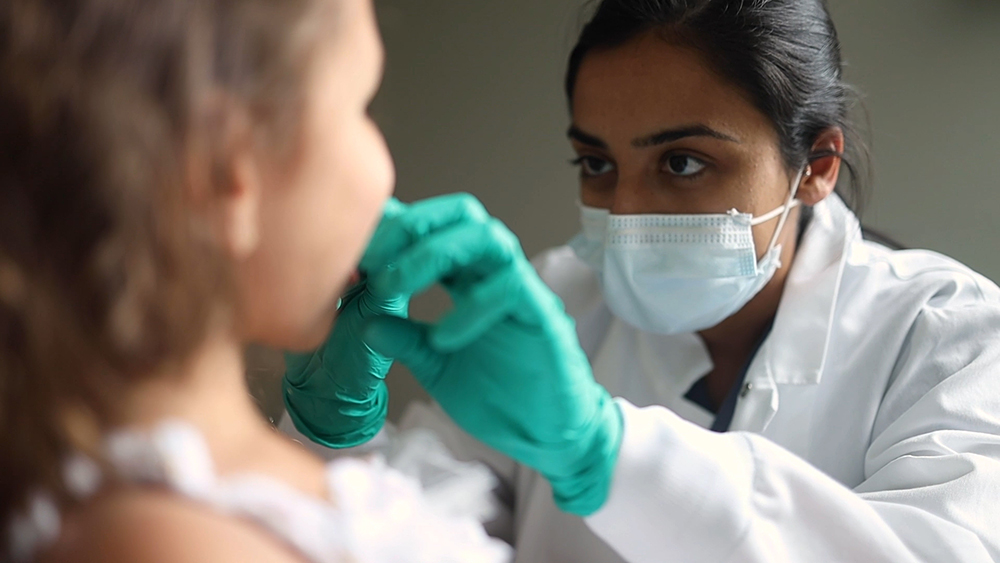 Compassionate Care: We treat patients like we would like to be treated.
State-of-the-Art Services: Featuring modern technology to enhance our ability to care for you.
Patient-Centered Treatment: We will work with you to develop a personalized treatment plan that supports your oral health goals.
Experienced Faculty Members: Who provide exceptional patient care and advanced training for the next generation of dental professionals.
Emphasis On Preventative Wellness: Wellness is how to be and stay well. We will help you learn how to keep yourself well and maintain healthy teeth and gums.
Whole-Health Focus: Oral health is an essential component of total wellness.
We are here to meet all of your oral healthcare needs from routine checkups to periodontal disease management and dental implants – and everything in between to help you look and feel your best. The dentists in our practice will provide you with comprehensive dental care in a state-of-the-art dental office.
Our services include but are not limited to:
Cleanings and x-rays
Metal and tooth-colored fillings
Crowns, bridges, and front-tooth veneers
Custom partial dentures and full dentures
Implants
Reconstructive full-mouth dentistry
Root canals
Routine dental extractions
Teeth whitening
Treatment for periodontal (gum) disease
Diagnosis, biopsy, and treatment of gum/cheek/tongue lesions
Dental Care under General Anesthesia by hospital or surgery center (under certain circumstances)
Sliding Scale
We have improved our fee discounts by adding a "sliding scale of fees" for those with less ability to pay for services. Please click here to read more.
If you have a true dental emergency after hours, including swelling, bleeding, or facial trauma, please go to your nearest Emergency Department. After hours, established patients can reach the dentist on call at 828-777-8925. We accept most major forms of insurance including adult Medicaid and Medicare.