Stimulant Use Disorder: Pathophysiology, Current Trends and Treatment
Available through Mar 15, 2023
Closed
Medicine
Mental Health
Nursing
Pharmacy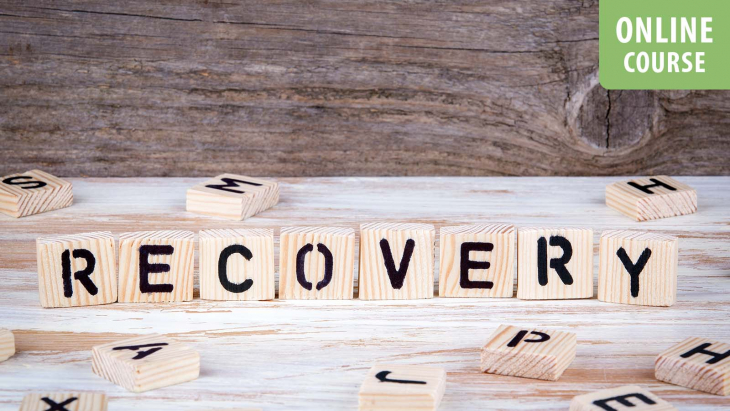 Description
Register now for this online self-guided course.
AVAILABLE IMMEDIATELY!
This program on stimulant use disorder led by a family medicine physician, licensed clinical counselor, and clinical pharmacist will review the epidemiology, trends and behaviors of use of patients who use stimulants. During the virtual hour presentation, the team will define stimulant use disorder, describe pathophysiology and identify signs and symptoms of a patient with stimulant use disorder. The program will detail the evidence-based behavioral therapy methods and novel pharmacotherapy options for treatment. It will also focus on stigma, bias, health equity and disparities among people who use drugs as well as review harm reduction strategies for people who use stimulants.
Approximate time to complete the course:
One hour
Learner content includes:
PowerPoint and Post-test
Participants will have 45 days from the date of their registration to complete this course. After that date, course materials will no longer be accessible.
With the support of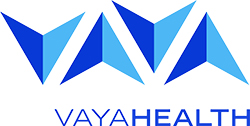 and



Target Audience
This program is recommended for physicians, nurses, physician assistants, pharmacists, nurse practitioners, medical assistants, care managers, care coordinators, and mental health professionals (including substance abuse counselors, social workers, psychologists, school counselors, and marriage and family therapists), and other professionals interested in this subject.
Objectives
Recognize the epidemiology of stimulant use disorder and current data trends on use of stimulants
Define stimulant use disorder and apply theories of pathophysiology
Identify signs and symptoms of a patient with stimulant use disorder
Describe behavioral therapy methods and pharmacotherapy options for stimulant use disorder
Interpret stigma, bias, health equity and disparities among people who use drugs
Identify harm reduction strategies for people who use stimulants
Faculty
Olivia A. Caron, PharmD, BCACP, CPP
Caroline Carter, LCMHCS, LCAS, CCS
Susan W. McDowell, MD