Healthy Aging NC Online Home Study Course - Building a Continuum of Care: Connecting Patients with Evidence-Based Programs in the Community
Available through Dec 2, 2022
Closed
Allied Health
Medicine
Nursing
Pharmacy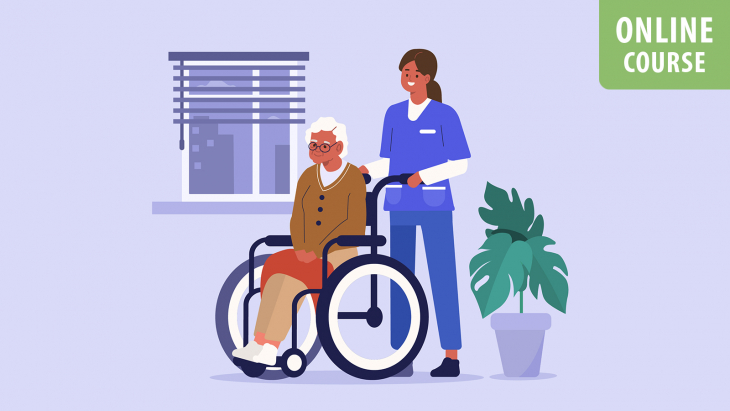 Description
Register now for this online self-guided course.
AVAILABLE IMMEDIATELY!
This home study course is designed to inform healthcare professionals about community falls prevention programs and chronic disease self-management programs available to support patients through a continuum of care, including the Arthritis Foundation's "Walk With Ease." The course provides the program curricula and tools for how to identify and refer patients to these low to no cost programs.
Approximate time to complete the course: 1.50 hours
Learner content includes: Videos, Handouts & Post-test
After registering, participants will have 60 days to complete the course. After that date, course materials will no longer be accessible.
"Building a Continuum of Care: Connecting Patients with Evidence-Based Programs in the Community" is funded by a grant through the National Association of Chronic Disease Directors.
The work done by the presenters is funded through the following grants:
• Administration for Community Living 2017 Falls Prevention Grant
• Administration for Community Living 2019 Chronic Disease Self-Management Education Grant
• Center for Disease Control and Prevention 2018 Arthritis Grant
Content provided by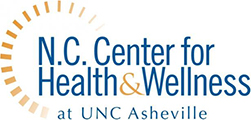 In Collaboration with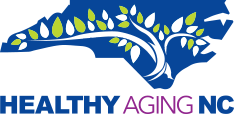 Target Audience
Physicians, advanced practice providers, pharmacists, occupational therapists and assistants, physical therapists and assistants, nurses, and others interested in this topic
Objectives
Upon completion of this knowledge based educational activity, participants will be able to:


Discuss the need for community evidence-based falls prevention, physical activity and chronic disease management programs
Identify community evidence-based Fall Prevention Programs (EBFPP) offered across NC: "A Matter of Balance," "Tai Chi for Arthritis" and "Fall Prevention"
Identify community evidenced-based chronic disease programs offered across NC: "Chronic Disease Self-Management," "Diabetes Self-Management" and "Chronic Pain Self-Management Programs"
Discuss physical activity and chronic pain reduction
Discuss the benefits of walking for an aging population
Faculty
Ellen Bailey, MA, MPH
Nadia Mazza, MPH
Natasha A. Vos, MPH, RD, LDN