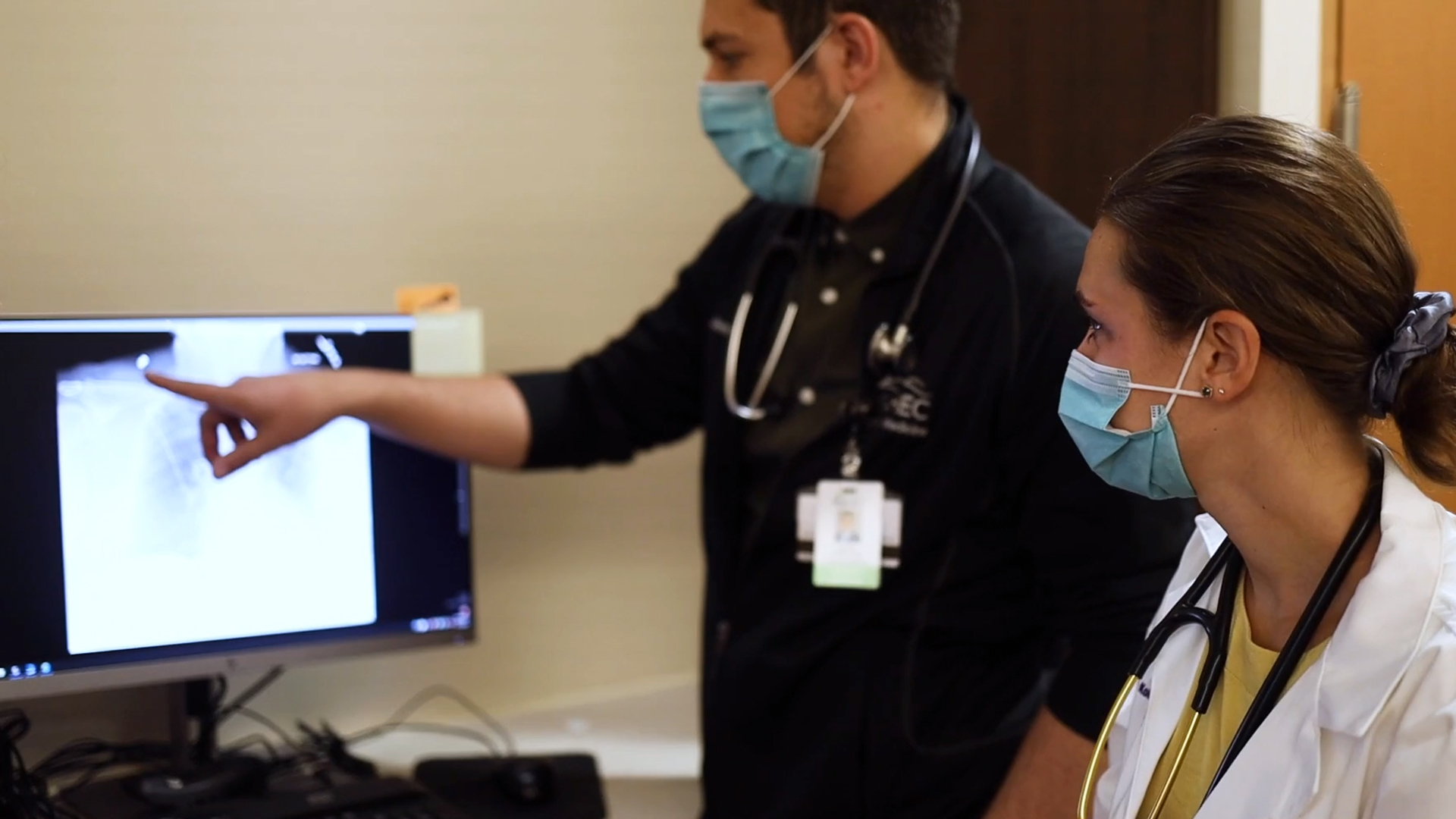 Post-Acute COVID is an emerging syndrome that is sometimes referred to as long COVID, chronic COVID, or long-hauler syndrome. This condition involves COVID symptoms that last for more than two weeks after a diagnosis and can persist for 12 weeks or longer.
Symptoms that may indicate post-acute COVID are severe fatigue and weakness, shortness of breath, reoccurring fevers, fast-beating or pounding heart, exercise intolerance, persistent cough, difficulty thinking or concentrating.

Our PACC clinic provides individualized treatments to manage and alleviate ongoing symptoms. We also coordinate external referrals, when needed, to support optimal recovery.

Our focus is on providing individualized care to help with your recovery.
A physician referral is required. If you are interested in being seen in our clinic, please have your healthcare provider complete this form: click here to download. Once we receive your completed referral, we will contact you to set up your appointment.