Advanced Trauma Care for Nurses (ATCN®)
Mar 9, 2023
Canceled
Nursing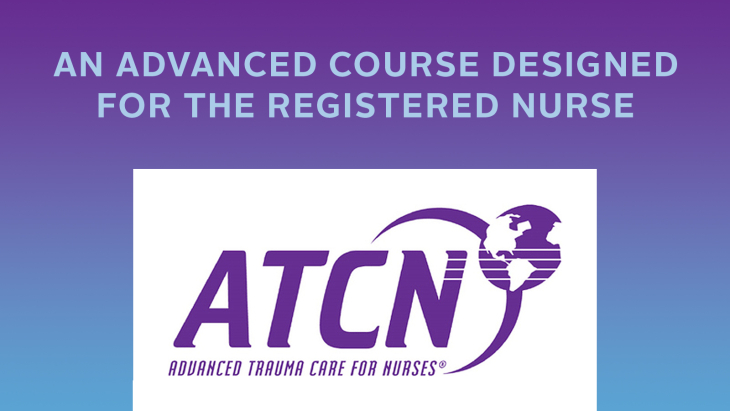 Description
ATCN FOR NURSES

Injured patients present a wide range of complex problems. Advanced Trauma Care for Nurses (ATCN®) is an advanced course designed for the registered nurse interested in increasing their knowledge in management of the multiple trauma patient. ATCN® was developed to teach established standards of care and practical, life-saving skills. This advanced trauma course is designed for nurses working in emergency departments, ICUs, medical-surgical floors or operating rooms who wish to increase their knowledge and practical skills in managing multiple trauma patients. The ATCN® program has been operational for over 15 years and has an excellent record of offering a superb trauma educational program, and maintaining a positive collaboration with the ACS Committee on Trauma State Chapters.

ATCN® Skill stations include:

• Initial Assessment and Management
• Airway and Ventilatory Management
• Pediatric Trauma
• Hemorrhagic Shock
• Musculoskeletal & Spinal Trauma
• Head Trauma

The skill stations are based on an interactive "hands-on: scenario-based approach" to adult education. The practical testing stations allow the ATCN® students to demonstrate the application of ATCN® information on a moulaged patient. Participants receive an ATCN® manual. There are no prerequisites for the full certification course. For a renewal course, your certification must be current. Please note, this course is designed for nurses. Practical skills stations and testing by ATCN® faculty and lectures by ATCN faculty.
A Note on Credits

ATCN
The Society of Trauma Nurses is accredited as a provider of continuing nursing education by the American Nurses Credentialing Center's Commission on Accreditation. The (ATCN®) Student Course has been awarded 7.25 contact hours to students who attend the entire course. Partial credits are not available.
Student Course Manual
All participants are expected to bring with them an ATCN© 10th Edition Student Course Manual.
Registration fees include the 10th Edition Manual and shipping.
Every effort will be made to deliver these materials prior to the course. If your registration is received after February 23, 2023, the manual will be given to you the day of the course.
Shipping Address will be the address entered on the PDF brochure registration page or at online checkout. Please update if necessary. NO PO BOXES.
Registration closes on February 23, 2023 at 5 PM.
Lodging
MAHEC has negotiated reduced rates with several local hotels. More information can be found
here.
JOINTLY PROVIDED BY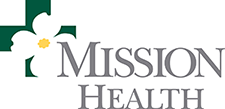 Target Audience
Experienced nurses practicing in the following areas: pre-hospital and aeromedical, emergency departments, surgical intensive care units and operating rooms (Only 16 seats)
Objectives
Assess the patient's condition rapidly and accurately
Perform a primary assessment and resuscitation with decision to transfer on a priority basis
Discuss indications for and treatment goals with nursing responsibilities for various adjuncts, management techniques of hemorrhagic shock, head trauma, spine and extremity trauma and special management considerations of managing pediatric trauma
Perform a comprehensive secondary assessment
Faculty
Brochure / Registration Form