Doing Better Together to Equitably & Innovatively Advance Reproductive Health and Healthcare with a Focus on Human Rights, Quality Improvement, and Interprofessional Collaboration
Dec 31–Mar 1, 2023
Closed
Medicine
Nursing
Public Health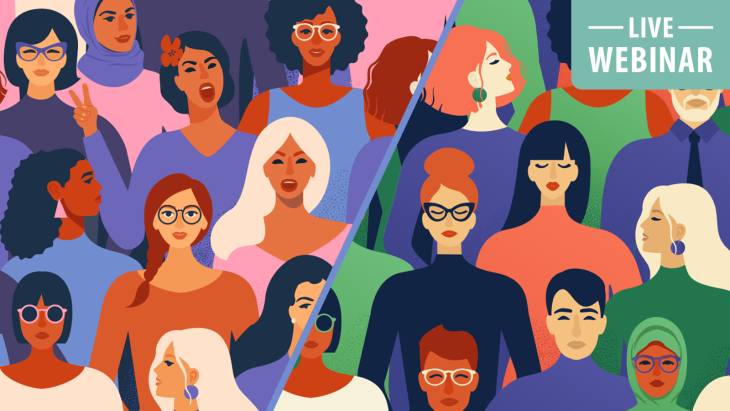 Description
MAHEC has convened a learning collaborative with the vision to support a Statewide Provider Support Network (SPSN) leveraging the expertise of champions to strengthen the quality of care for people in the pregnant, postpartum and interconception periods. The learning collaborative's goal is to increase awareness and engage interprofessional collaboration in the provision of maternal health/well-woman care. The learning collaborative is primarily comprised of Family Medicine, Obstetrics & Gynecology, Pediatric, and Nursing professionals as well as related providers from across the 6 perinatal care regions in North Carolina. To operationalize our efforts for sharing best practices and improving communication amongst providers, we are offering a series of continuing education opportunities, as well as technical assistance to bridge the gap between theory and practice to advance family and community health.


BUILD YOUR OWN CEAttend any number of sessions desired -
pick and choose your topics of interest!


All program dates are streamed on the Webex Platform.
12 noon to 1 pm on consecutive Wednesdays
January 25th to March 1, 2023
Participants are encouraged to login at 11:50 am for attendance.
Each session is 1 hour.
This project was supported by the Health Resources and Services Administration (HRSA) of the U.S. Department of Health and Human Services (HHS) as part of an award totaling $10,216,885 with 0% percentage financed with nongovernmental sources. The contents are those of the author(s) and do not necessarily represent the official views of, nor an endorsement, by HRS, HHS, or the U.S. Government.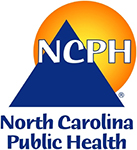 Target Audience
Healthcare providers and staff in the field of sexual and reproductive health
Objectives
Examine upstream social determinants, socially structured systems, and their impact on health and healthcare for people in the pregnant, postpartum, and interconception periods
Analyze the systemic inequities that restrict the provision of quality reproductive healthcare for all by centering the experiences of those affected
Apply evidence-based strategies for the prevention of maternal morbidity and mortality in the inpatient and outpatient settings
Illustrate equitable quality improvement strategies to improve access, provision, and continuity of maternal health and well-woman care
Demonstrate knowledge, skills, self-efficacy, and intent to use of evidence-based practices applicable to delivery of reproductive health services
Practice inclusive leadership, communication and interprofessional collaboration to improve perinatal care experiences especially for people with high risk pregnancy outcomes and chronic diseases complicating pregnancy
Faculty
Shawana B. Burnette, DNP, RNC-OB, NEA-BC
Ivy Hill
Shannon Maloney, PhD
Susan M. Myers, MS, PMHNP-BC, ANP
Anne Ruminjo, MD, MPH
Karen Saxer, CNM, MSN
Sabia Wade
Fees
FREE

Free, but must register to attend
Brochure / Registration Form