Tailored Care Management Learning Collaborative Series
Dec 31–Aug 3, 2022
Closed
Medicine
Nursing
Other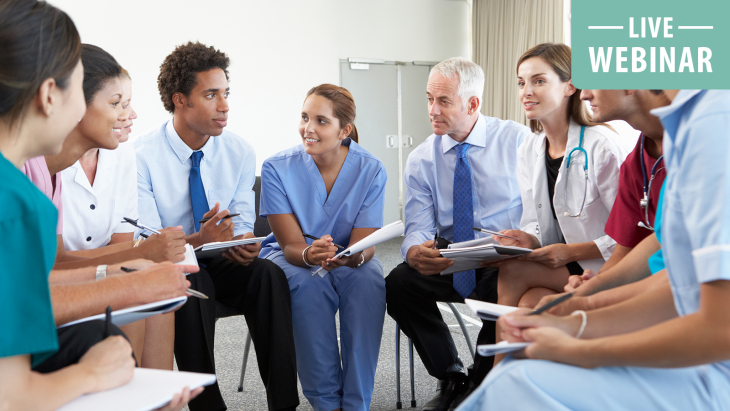 Description
July 1st, 2021 marked the start of NC Medicaid Transformation with the transition to Standard Care Plans. NC DHHS has begun the process of preparing for Tailored Care Management (TCM) to begin on December 1st, 2022. To prepare for this, DHHS has developed partnerships with North Carolina Area Health Education Center (NC AHEC) to provide practice support, technical assistance, and continuing professional development to help Tailored Care Management providers who have applied and passed the desk review in the transition to Tailored Care Management. The TCM Collaborative is designed to assist TCM candidates in developing the administrative tools to implement best practices within all treatment settings and among all providers. The Collaborative will be led by NC AHEC Practice Support to facilitate a coordinated learning experience with access to subject matter experts across the state.

This collaborative includes 1-hour live webinar sessions occurring twice a month.

Please note: Participants must attend the entirety of a session to receive credit. By attending this event, participants agree to audio and video recording of the session and posting of the recordings in an LMS for TCM candidates to access.

These sessions will be recorded and posted for future access. Click here to see all the current Tailored Care Management courses. Check back later for more options!


Provided by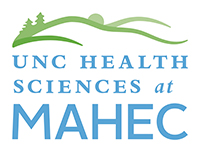 A program of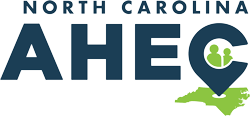 An approved program of



By registering for this program,
participants understand that their contact information may be shared with NC DHHS.
Target Audience
Administrators and supervisors from advanced medical home+ (AMH+) and care management agencies (CMA) candidates who have applied and passed the desk review for Tailored Care Management, including physicians, nurses and various behavioral health substance use professionals
Objectives
Participants will learn how to:

Utilize the gap analysis tool to meet the requirements for TCM
Identify strategies to implement best practices in TCM
Address medical and non-medical drivers of care in the TCM model
Identify internal and external systems to improve population health management
Develop best practices in health equity in TCM
Identify TCM processes for specialty behavioral health
Faculty
Liz R. Griffin, MSW, LCSW
Scott Melton, MDiv
Kenneth A. Watson, BS, PCMH CCE, PhD
Ryan D. Wilkins, BS
Brochure / Registration Form