Live TCM Refresher: Telehealth for TCM
Feb 22, 2023
Closed
Medicine
Mental Health
Nursing
Other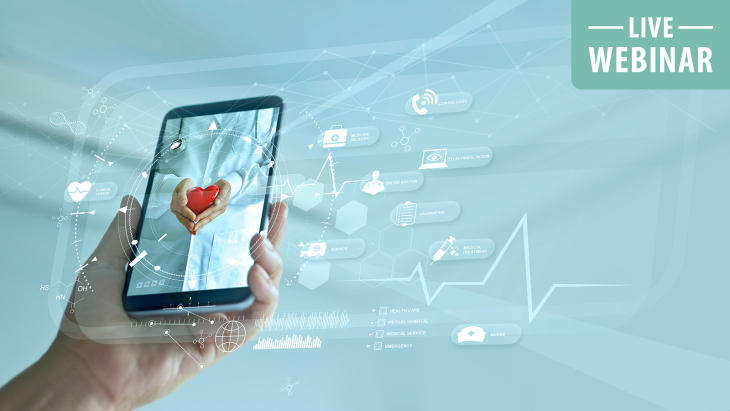 Description
This course will provide an overview of telehealth and virtual applications used in physical and mental health. Various tools will be discussed so that care managers will feel comfortable assisting members. Clinical considerations and addressing members' concerns will be reviewed. Finally, this program will provide concrete tips on how to best use telehealth with members.


This class is part of the 20+ hours of "refresher" content for year two of Tailored Care Management! This content will be available to you in 2 formats.

LIVE - As a series of 25 one hour webinars between January and May of 2023.
You will register for each course and receive a certificate for each completed course.

ONLINE RECORDED COURSES – As one class containing all 25 sessions, available July 2023.
Register once, for the sessions you need, and receive one certificate upon completion of the last session.

*Please note the following: you can mix and match live and recorded sessions, but the recorded sessions will not be available for registration until July of 2023..

If you have any questions about this, please email TCM Project Manager, Meredith King.
By registering for this event, you are granting permission for the NC AHECs to share your information with NC DHHS and participating BH / I/DD Tailored Plans. Participants also agree to audio and video recording of the session and posting of the recordings in an LMS for future access.
Provided by




A program of





An approved program of





By registering for this program,
participants understand that their contact information may be shared with NC DHHS.
Target Audience
Behavioral health providers and administrators, NC licensed clinical mental health counselors, psychologists, social workers, substance use counselors, behavioral health nurses, AMH+/CMA staff, and other professionals interested in this subject.
Objectives
At the end of this educational activity, participants will be able to:
Identify the three types of telehealth delivery systems
Name three issues to consider when using telehealth
Describe how telehealth can be used to close the gap on vaccines and immunizations
Faculty
Robyn I. McArdle, DrPH, MS, PMP
Fees
FREE

For Approved AMH+ and CMAs: Free, but must register to attend. Must have passed the desk review. We reserve the right to identify registrants who are not eligible for this rate and require re-registration with payment.