Round 3 NC AMH+/CMA Certification Overview
Sep 29, 2022
Closed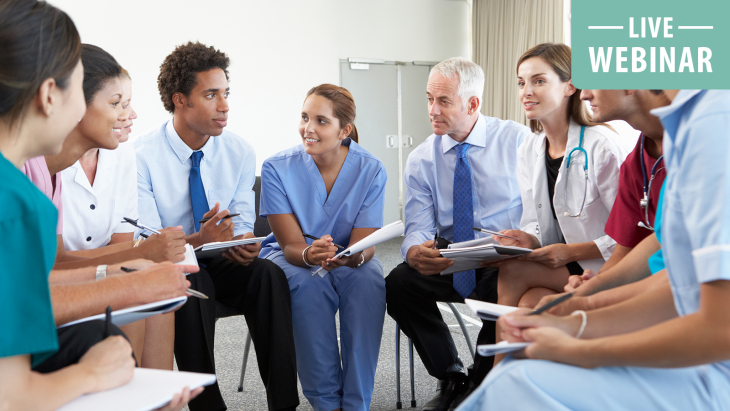 Description
Interested in providing Tailored Care Management(TCM) as an Advanced Medical Home (AMH+) or Care Management Agency (CMA)? This session will provide an overview of Tailored Care Management and the process for becoming a TCM AMH+ or CMA. This session will focus on what to expect in the first phase of the certification and what you need for the desk review.

Participants will hear from NCQA, NC AHEC Practice Support and Continual Professional Development as well as the NC DHHS Tailored Care Management Team.

By registering for this program, participants understand that their contact information may be shared with BH/IDD Tailored Plans and NC DHHS.

Provided by

A program of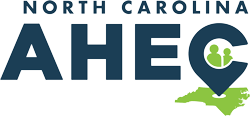 An approved program of





Target Audience
Primary Care Offices, Health Centers, CCBHCs, FQHCS, Advanced Medical Homes, BH/IDD/SU Agencies, or Care Management Agencies desiring to participate in Tailored Care Management
Objectives
Participants will:
Discover the process of desk review as the entry way process of Tailored Care Management Certification
Identify three stages in the process of obtaining certification in Tailored Care Management
Understand the infrastructure and training requirements to participate in Tailored Care Management
Fees
FREE

Free, but must register to attend