Read our Stories
Coming Back to Asheville
UNC School of Medicine Student Reese Willingham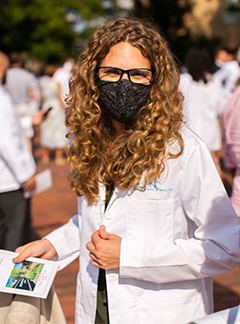 My Papaw is a what we call a "homebody." He was a career prison guard, turned warden, who was quickly moved up the ranks because of his fair policies and his stern demeanor. He held the prisoners and the guards who worked under him to the same standards. I was always told that he had this look about him, and that when his blue eyes would harden everyone would start to behave. In case you were wondering, I was also told that I have his eyes and his mean looks. At some point he was offered a job in Raleigh as the warden of the large state prison. He turned it down. The mountains were his home, and you would have to pry his homestead from his cold, dead hands. My Mema, who has openly and publicly described herself as "her own meth lab," is the complete opposite. The joke in the family is that she will travel by herself, always inviting him along, but he consistently replies "Martha, you know I can't. Who is going to stay here and take care of the animals?"
Along with his eyes, I also inherited this "homebody" nature from him. When I accepted my offer to Chapel Hill, I almost backed out saying "I'm sorry, if I go then who is going to stay here and take care of the animals?" I had to routinely map it out in my head – Chapel Hill for a year and a half, with a summer break in between, and then back to Asheville for the remainder of my education. My mantra quickly became "I can do anything for a year and a half." To no one's surprise, I had a very strong dislike for Chapel Hill. It was too flat, too hot, and things were too crowded. It wasn't home. People who ran the Kenan Scholars program would laugh, saying that they needed me to help them devise a strategy to drag other people like me kicking and screaming from the mountains.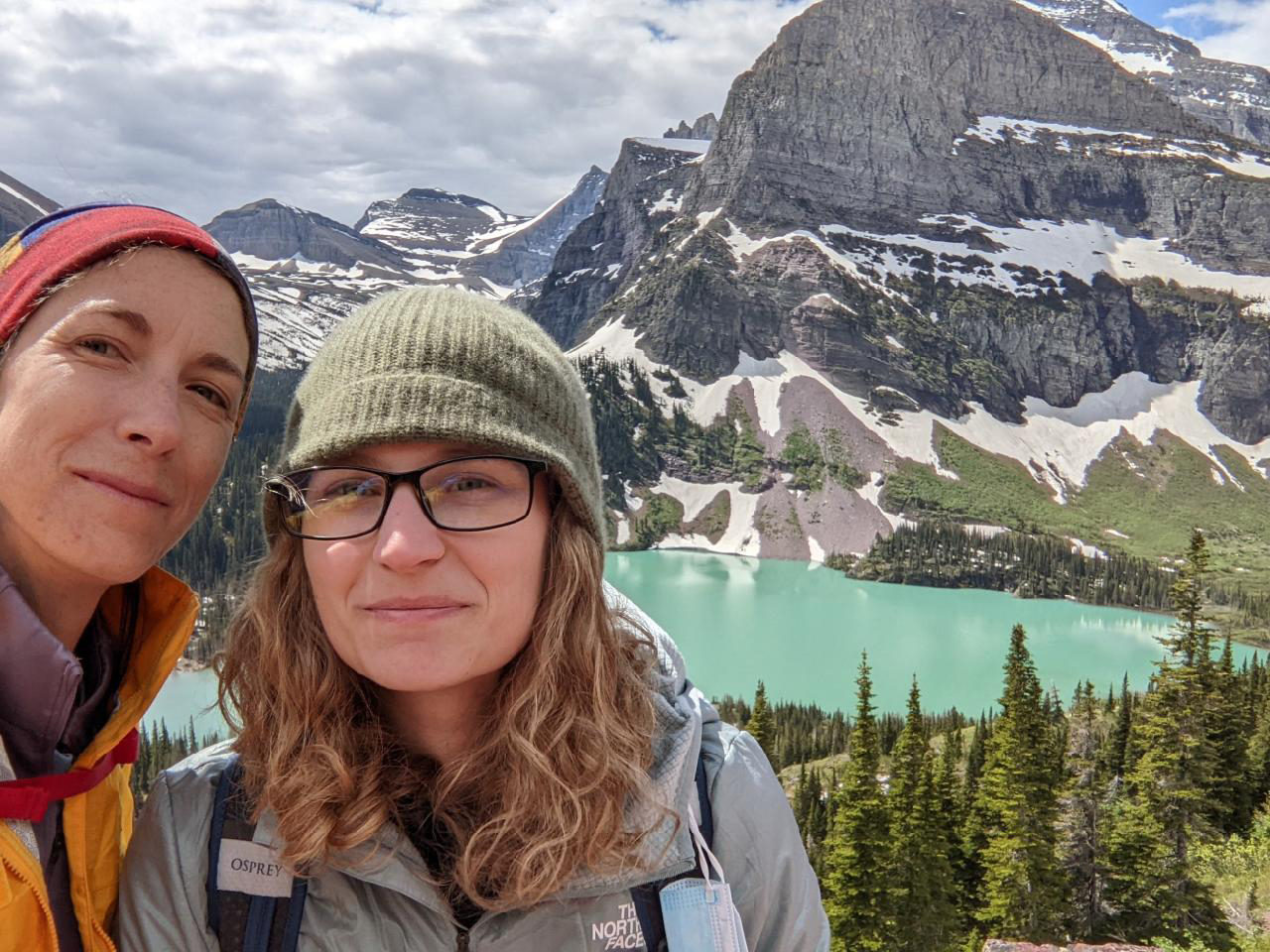 The truth of the matter is that I didn't ever fully feel like I belonged there. Not only was it not home, but I was in an arena that felt incredibly foreign to me. Here I am, a first-generation college (and medical) student who came from poverty and a no-name undergrad, suddenly surrounded by people who went to ivy league colleges and came from families full of physicians. My accent felt too loud and my clothes too "Asheville." I was appalled one day when one of my fellow classmates complemented me on my hiking pants, saying that she "also thought about wearing scrubs to this event."
Coming back to Asheville felt like the biggest celebration of my life. I finally got to see who was joining me here at MAHEC. It was like everyone had self-selected so strategically and my people appeared. In a class of almost 200 students, I found 30 people who suddenly made me feel like I belonged. I didn't feel the need to stay on the mountain and take care of the animals. To quote our beloved Habiba Ahmed, "I wake up every day and thank God that I'm in Asheville." Thank you to every single person here at the UNC Asheville campus for making this place feel so much like home.