26th Annual Pediatric Epilepsy Symposium
Mar 3–Mar 4, 2023
Closed
Medicine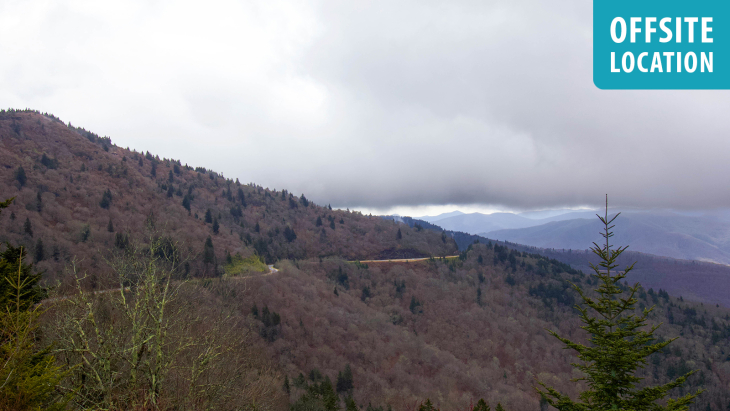 Description
REGISTRATION NOW CLOSED, WALK-INS ARE WELCOME!
Now in its 26th year, the Pediatric Epilepsy Symposium is a result of a request to the Epilepsy Information Service by pediatric neurologists in the state to develop an educational program to update pediatric neurologists on new information relevant to the treatment of children with epilepsy.
The Symposium will be held in-person at the Inn on Biltmore. For room reservations call the Inn on Biltmore at 866-779-6277, M-F 8:30am to 5:30pm and identify yourself as a participant of the symposium.
Please click here for direction information.
Jointly Provided by
Epilepsy Alliance of NC
Target Audience
Neurologists, physicians, pediatric nurse practitioners, physician assistants, and other interested healthcare professionals
Objectives
Identify the critical role that Regulatory and Reimbursement play for device innovation for epilepsy care through a case study
Review the existing data for the benefits of physical activity for people with epilepsy
Use the genetic mechanisms of epilepsy and approaches to precision diagnosis, including 2022 practice guidelines
Discuss the cerebral basis of creativity as manifest by improvisation
Diagnose and treat the neonate with seizures associated with an inborn metabolic error utilizing a system approach
Review the potential side-effects of anti-seizures medication (ASM) on sleep and assist in creating a treatment plan tailored to maximize sleep quality
Evaluate neuropsychology to support management of children with epilepsy
Create a challenge for diagnosis and treatment by presenting a case for group discussion
Faculty
Halley Alexander, MD
Parth Amin, BS
Leah Chapman, PhD
Patricia A. Gibson, MSSW, DHL, ACSW
LeAnn M. Lehwald, MD
Heather Olson, MD
Phillip Pearl, MD
Lia Thibodaux, PhD
Muhammad Zafar, MD
Brochure / Registration Form