Perinatal Substance Use Collaborative Webinar Series
Dec 31–May 12, 2023
Closed
Medicine
Mental Health
Nursing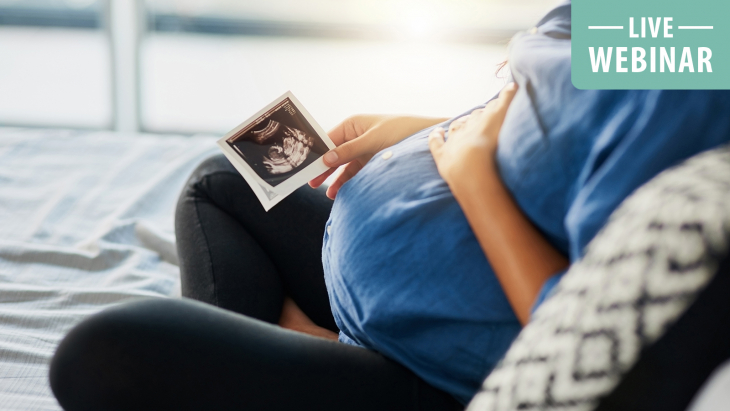 Description
Substance use disorders in pregnancy are a major national public health concern. The rates of opioid use disorders (OUDs) are rising significantly and disproportionately in rural, southern women. Major medical associations recommend comprehensive substance use treatment for pregnant women with Perinatal Substance Use Disorders (PSUDs), including integrated delivery of obstetrical care, substance use care, medication treatment, behavioral health services, and coordinated care with linkages to community services.

Join us for this "lunch and learn" interprofessional collaborative series led by WNC professionals where we address the ever growing need for dissemination of evidence-based perinatal substance use comprehensive care and engage in vital discussions around increasing inter-agency collaboration and maximizing patient access.

MAHEC engages in evaluation activities to better understand the impact of our programs. By registering for this course, you agree that we may use your personal information in evaluative research regarding this program. Any reports published will be de-identified and reported in aggregate format.


Provided by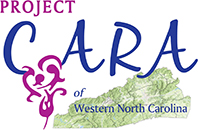 With Support from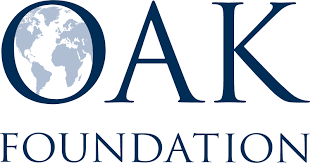 By registering for this workshop, you are granting permission for your contact information to be shared with the OAK Foundation, supporters of this continuing education activity.
Target Audience
Physicians, nurse practitioners, physician assistants, nurses, mental health professionals (including substance abuse counselors, social workers, psychologists, marriage and family therapists, school counselors), and other professionals interested in this subject
Objectives
Demonstrate understanding of perinatal substance use disorders and how to best support patients
Realize current substance use landscape and latest recommended treatment modalities
Identify the multiple systems involved in perinatal care and increase the knowledge around the transitions of care points for patients in these systems
Faculty
Rebekah Bass, BA
Julia R. Calandra, PharmD
Olivia A. Caron, PharmD, BCACP, CPP
Tammy J. Cody, MSW, LCSW
Anna Gerhardt, RN, MSW
Elisabeth A. Johnson, PhD, FNP-BC, CARN-AP
Sarah Lipham, MSN, APRN, NP-C
Mick F. McGuire, Jr., BSW, MBA
Nathan Mullins, MD, FACOG
Bayla Ostrach, MA, PhD, CIP
Melinda A. Ramage, MSN, FNP-BC, CARN-AP
Nicole F. Ross, LCAS, CCS-I, NCCPSS
Ashleigh Tenny, BSW
Fees
FREE

Free, but must register to attend
Brochure / Registration Form