Our People
Click on a category to show related people
Fellows
Faculty
Past Fellows
Fellows
---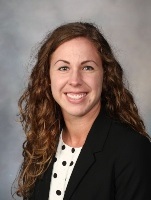 Katie Alfonso, DO
Sports Medicine Fellow
Phone: 828-257-4730 Fax: 828-257-4738
MAHEC Family Health Center at Biltmore
123 Hendersonville Road
Asheville, NC 28803
---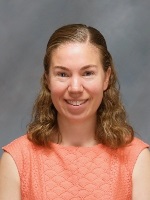 Laura Jacobson, MD
Sports Medicine Fellow
Phone: 828-257-4730 Fax: 828-257-4738
MAHEC Family Health Center at Biltmore
123 Hendersonville Road
Asheville, NC 28803
Faculty
---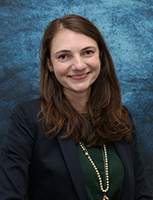 Jessica Knapp, DO, CAQSM
Director, Primary Care Sports Medicine Fellowship Program
Phone: 828-258-0670 Fax: 828-257-4738
MAHEC Family Health Center at Biltmore
123 Hendersonville Road
Asheville, NC 28803
I grew up in Erie, PA in a tight knit family. I started my training as an undergrad at Penn State Behrend where I was inducted into the college's Athletics Hall of Fame in 2014 for my achievements as a long-distance runner that included being named Female Athlete of the Year twice among other awards. Then continued to stay in my home town and went to Lake Erie College of Osteopathic Medicine for her medical training. While in medical school, I served as head coach for high school and middle school cross country and track teams. Then I decide it was time to get out of the snow belt and trained in Wilmington, NC for family medicine and then completed a sports medicine fellowship at the University of Connecticut. After her fellowship, I worked as core faculty at Tufts Family Medicine Residency and spent several years teaching the physical exam courses at Tufts School of Medicine and Harvard Medical School. We decided to move out of the city in 2018 to be closer to friends and family, leave the snow, and enjoy the mountains! Since moving we have had our daughter Jane whose pics grace my presentations.
MAHEC has been a great organization to move to. We have made friends within the department and community. Teaching is my favorite part of my job and the residents are so much fun. The energy from that interaction fuels my love for my job. I appreciate how willing MAHEC has been to embrace change culture for little and consider feedback as part of that change process.
I am very interested in research and over the past few years earned the Young investigator's Research Grant Award and Humanitarian Award from the American Medical Society for Sports Medicine. I serve as the national subcommittee chair for Faculty Development American Society of Sports Medicine and completed the North American Primary Care Research Group Research Fellowship. My work focuses on female athletes and disordered eating, body image issues, the female athlete triad (energy deficiency, menstrual disturbances, and bone loss), the benefits of sports participation for young girls, group visits to encourage pediatric patients to get moving, health equity, and managing change.


Past Fellows
---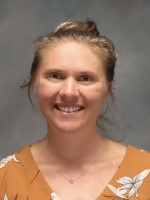 Mia Snapp, DO
Fellow
MAHEC Family Health Center at Biltmore
123 Hendersonville Road
Asheville, NC 28803
---
Joshua Wu, DO
Sports Medicine Fellow
---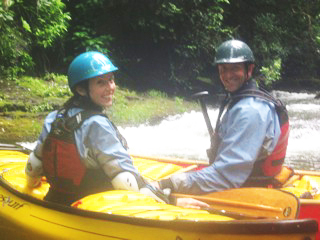 Patricia Feeney Hall, DO
Sports Medicine Fellow
---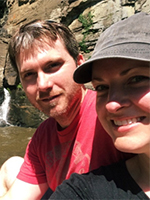 Patrick King, MD
Sports Medicine Fellow
---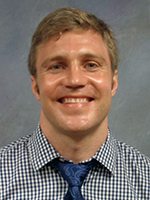 Jonathon Mongold, DO
Fellow
---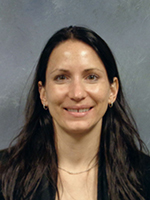 Kristie Nichols, MD
Fellow
---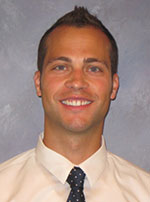 Alex Senk, MD
Fellow