Our People
Click on a category to show related people
Fellows
Faculty
Fellows
---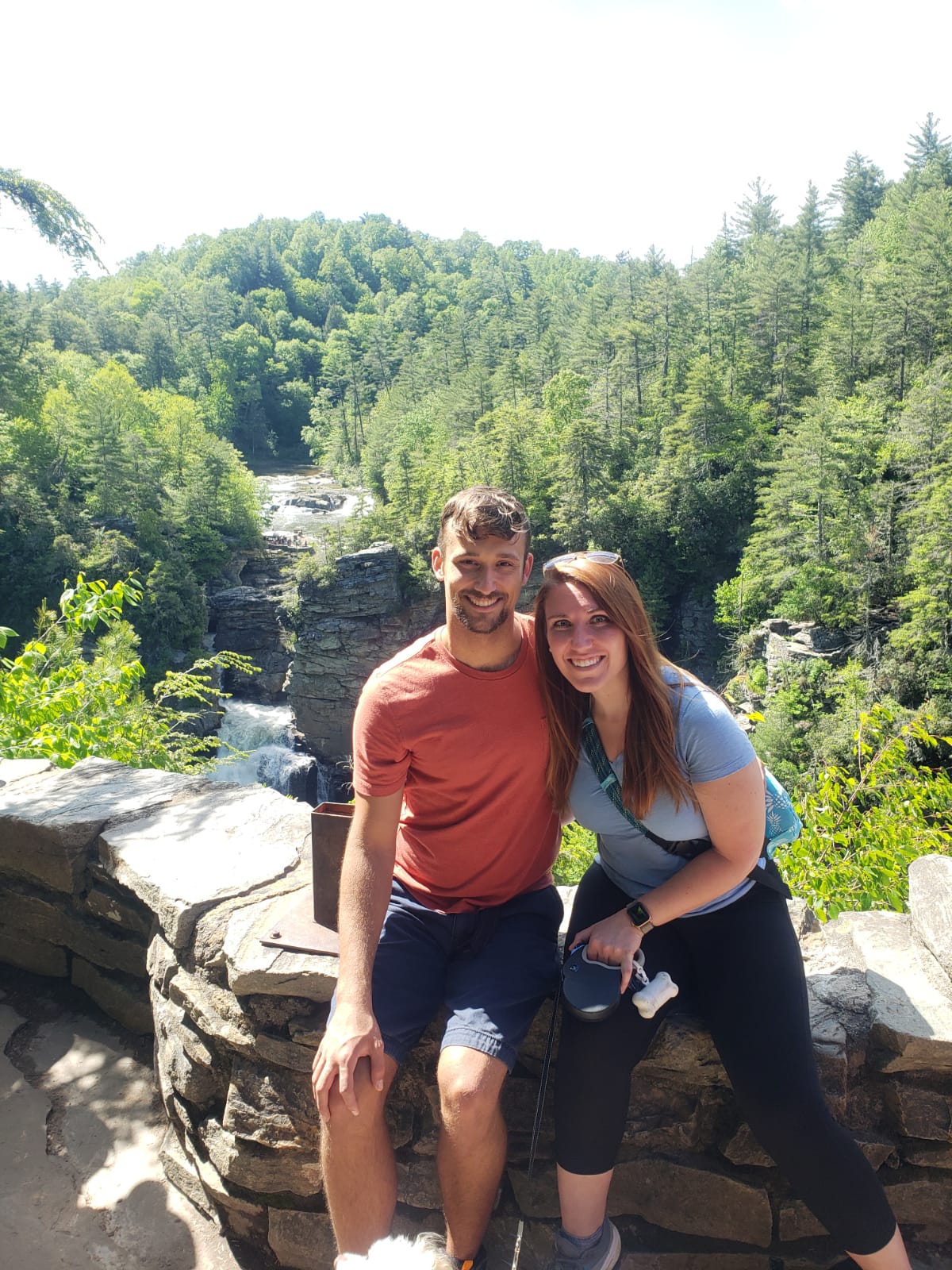 Kendrick White, MD
Fellow
Phone: 828-696-1234 Fax: 828-696-1257
Blue Ridge Health - Justice Street Clinic
709 N. Justice Street, Suite B
Hendersonville, NC 28791
I was born and raised in a small town in Northeast Texas called New Boston before I went off to college at University of Texas at Dallas. I studied International Political Economy while pursuing premed course work. As I started looking at what I wanted to get out of medical school, I began an interest in primary care and underserved care. Service has always been a big part of my life. I was involved in a church group at my university and helped organize volunteer opportunities for students. After having a great time as Comet (Whoosh!) I went to medical school at University of Texas Medical Branch on the island of Galveston, Texas. I did not need much time to figure out what I wanted. Family Medicine instantly drew me as the specialty to pursue. I jumped at the chance to become involved in our student run clinic. After volunteering extensively during my first and second year, I served as a junior and senior director during my 3rd and 4th years of medical school. The connections I made there with patients have been some of the biggest impacts of what it means to be someone's doctor. I knew I needed to work and train somewhere I could continue working with the underserved.

In the beginning of my fourth year, I did an away rotation at MAHEC – Hendersonville. I could see the passion the faculty have for their patients, their mission to reach the underserved in their area, and the experience available to the residents. I felt valued as a student and I knew they treat their residents similarly. That experience helped solidify my choice of this program.

My areas of interest in medicine include mental health in the primary care setting, addiction medicine, chronic care management, procedures, and health policy. In my free time I enjoy cooking, going to gym, a good Netflix series, board games, and hiking when possible. I'm excited to have seasons, mountains, trails, waterfalls all around me to explore!
Faculty
---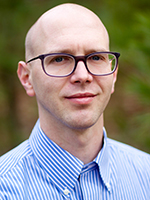 Nathan Mullins, MD
Addiction Medicine Fellowship Director
Ob/Gyn Generalist
Phone: 828-771-5500 Fax: 828-771-5454
MAHEC Ob/Gyn Specialists
119 Hendersonville Road
Asheville, NC 28803
Dr. Nathan Mullins is a board-certified obstetrician and gynecologist and addictionologist with expertise in substance used disorders in pregnancy. He works as the medical director for an opioid treatment program as well as part-time faculty for the Mountain Area Health Education Center (MAHEC) ob/gyn residency program. Dr. Mullins earned his medical degree from the University of Kentucky College of Medicine and completed his residency at MAHEC.
Nathan obtained his DATA-2000 waiver in 2016 and began treating pregnant and postpartum patients with buprenorphine for opioid use disorder as part of multidisciplinary team at MAHEC where he supervises and educates MAHEC residents and serves as a consultant for community physicians on the treatment of opioid use disorder in pregnant patients. Dr. Mullins is also the medical director for a community-based opioid treatment program that uses both methadone and buprenorphine to treat opioid use disorder.
---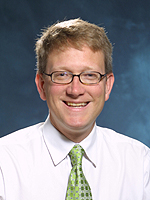 Blake Fagan, MD
Chair of Family Medicine
Chief Education Officer, MAHEC
Family Medicine Faculty Physician
Professor, Department of Family Medicine, UNC School of Medicine
Phone: 828-257-0670 Fax: 828-257-4738
MAHEC Family Health Center at Biltmore
123 Hendersonville Road
Asheville, NC 28803
Blake Fagan, MD, is a family physician at the Mountain Area Health Education Center (MAHEC) in Asheville, chief education officer at UNC Health Sciences at MAHEC, and a faculty member of the Department of Family Medicine at the University of North Carolina at Chapel Hill.
Dr. Fagan directs the office-based opioid treatment services provided at MAHEC's family health centers and trains healthcare providers and medical residency programs across the state in medication-assisted treatment, safe pain management, and safe opioid prescribing practices. Dr. Fagan completed his undergraduate education at the University of Missouri–Columbia, medical school at Vanderbilt University School of Medicine, and his family medicine residency at MAHEC in Asheville.
---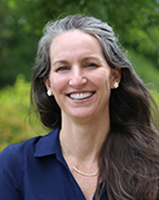 Carriedelle Fusco, FNP
Nurse Practitioner
Co-director, MAHEC Office-Based Opioid Treatment Services
Phone: 828-258-0670 Fax: 828-257-4738
MAHEC Family Health Center at Biltmore
123 Hendersonville Road
Asheville, NC 28803
Carriedelle Wilson Fusco, MSN, FNP-BC, holds a master's degree in nursing from Vanderbilt University and is board certified as a family nurse practitioner. Carriedelle joined the MAHEC Family Medicine Residency program in Asheville in 2012 and works with an interdisciplinary team to care for patients with chronic pain on chronic opioid therapy and patients struggling with opioid addiction and other substance use disorders. She also teaches medical, nursing, and pharmacy students; medical residents; other learners; and community providers in the management of chronic pain and substance use disorders. Carriedelle is the co-medical director for office-based opioid treatment services at MAHEC Family Health Centers.