Safe Travel for All Children: Transporting Children with Special Healthcare Needs
Aug 9–Aug 10, 2021
Closed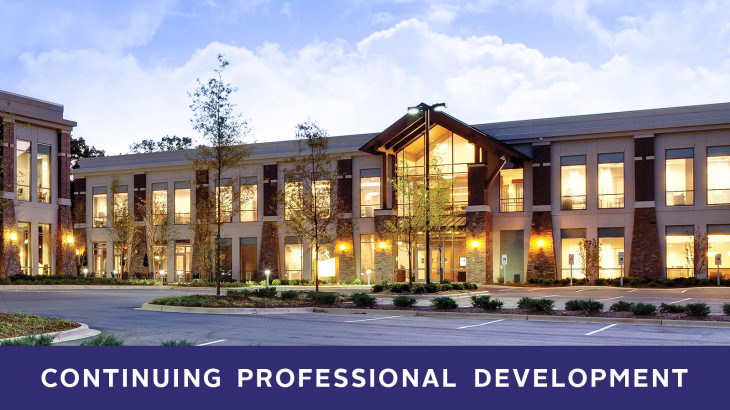 Description
Safe Travels for All Children: Transporting Children with Special Healthcare Needs
is designed to serve as an enrichment course for child passenger safety technicians who work with children with special healthcare needs and are interested in learning more about special needs transportation. The training combines classroom lectures and discussions with hand-on exercises. During the training, participants will be introduced to medical conditions that can impact restraint selection and have the opportunity to investigate and install specialized restraint systems. The training concludes with a proficiency exam that evaluates the student's ability to assess appropriate restraints and to demonstrate proper use and installation.
Program Location:
Lebanon Fire Station - Station 2
7900 Russell Rd.
Durham, NC 27712
Class Size:
This class will be canceled if fewer than 10 students register. The maximum number of registrations that will be accepted is 15.
Applicants must provide required information and return it by 5:00 pm, July 19, 2021. Class size is limited and space will be reserved as applications are approved.
Sponsored by Safe Kids WNC and NC Governor's Highway Safety Program
Target Audience
Currently certified Child Passenger Safety Technicians who are working in a setting with children with special needs. Medical background or experience working with children with special needs is preferred.
Faculty
Beverly Hopps
Vickie Killough