Recovery Supports: Building a Healthier Community
Jul 29, 2020
Closed
Mental Health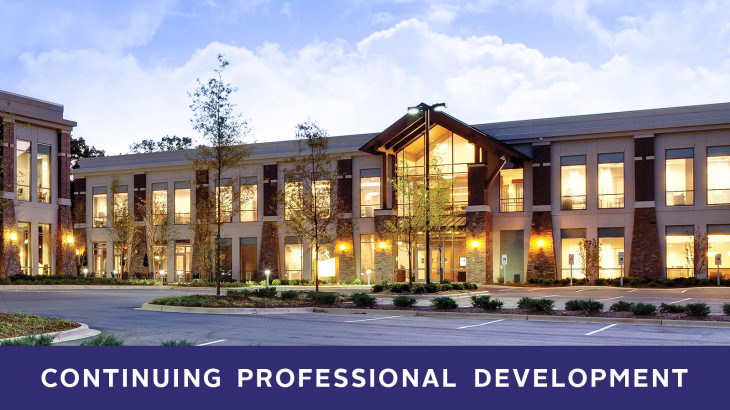 Description
Learn what recovery from Substance Use Disorder (SUD) is… Recovery is more than simply "being sober." What supports do individuals need? What supports are most helpful for a community? How do we deliver those supports in a responsible, ethical manner? What role can MAT play in maintaining recovery for people with opioid use disorder? Why is addressing stigma crucial for healing? How can a healthy recovery community lead to overall improved community wellness? A trauma focused and evidence based approach to building a cohesive recovery community.
MAHEC engages in evaluation activities to better understand the impact of our programs. By registering for this course, you agree that we may use your personal information in evaluative research regarding this program. Any reports published will be de-identified and reported in aggregate format.
In Collaboration With::
By registering for this workshop, you are granting permission for your contact information to be shared with United Way of Rutherford County, which is a collaborating partner of this continuing education activity.

Target Audience
Social workers, medical providers, behavioral health/mental health providers, human services providers, educators, law enforcement, and EMS staff.
Objectives
Participants will:
Define and describe SAMHSA's working definition of recovery
Define and describe what recovery means in their profession and/or personally
Define and describe what a Recovery Community is
Define the various types of supports that assist with recovery
Describe the importance of trauma informed care and evidence-based approaches to supporting recovery
Describe ethical standards of providing supports
Describe the role of MAT for people with opioid use disorder
Faculty