Opening Spring 2023!
MAHEC will be adding two brand new community pharmacies in the coming months. Both sites will offer prescriptions as well as over-the-counter medications, pharmacist access, and services like vaccines and medication synchronization—similar to a regular retail pharmacy.
These community pharmacies will eventually be open to all patients and MAHEC employees, but patients without insurance will be accepted immediately upon opening. Most all insurance providers will be accepted as our network grows over time.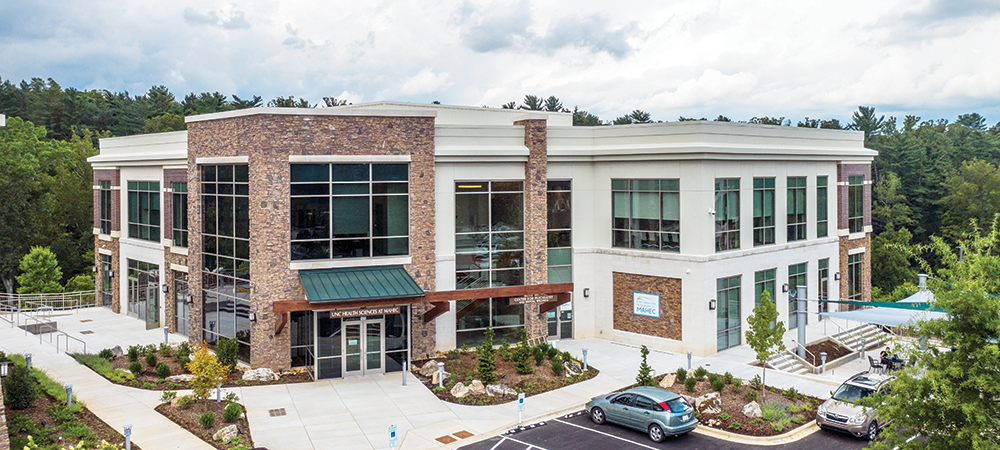 Community Pharmacy at Biltmore
125 Hendersonville Road
Asheville, NC 28803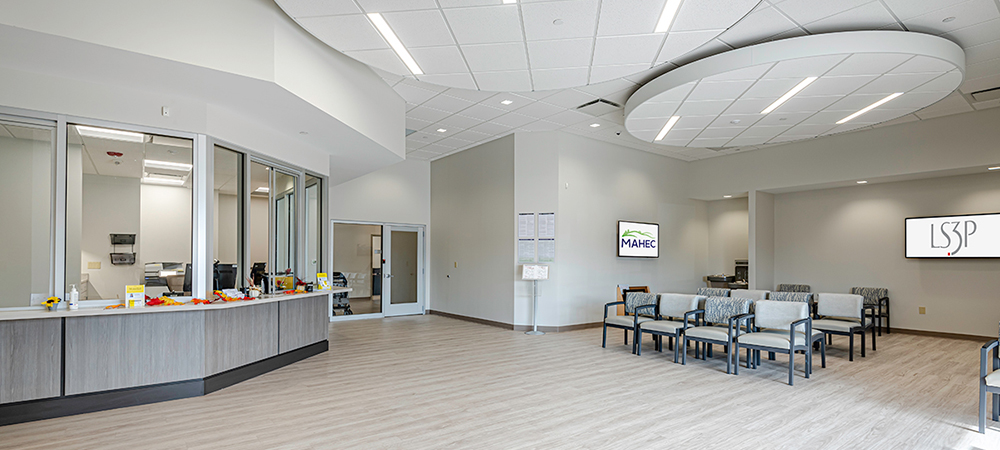 Community Pharmacy at Enka/Candler
25 Westridge Market Place
Candler, NC 28715